Check out what our happy customers have to say...
PROBLEM: HEALTH & WELLBEING INTERVENTION SPEAKER
Any employer looking to motivate positive behaviour change in their management and staff will find her an invaluable asset.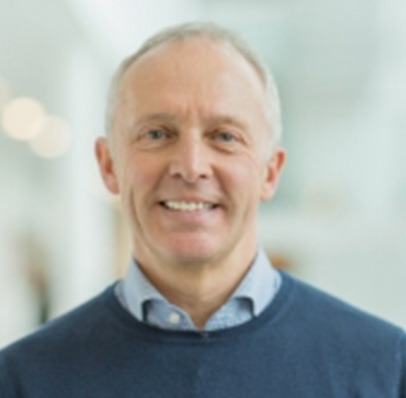 MARK DAVIES
Founder/Owner/MD, 7Futures Ltd
PROBLEM: STRESS, BODY TENSION & NUTRITIONAL HEALTH
We have learnt how to relax and relieve tension, how to eat healthily and boost out immunity, how to de-stress and a lot of staff habits have changed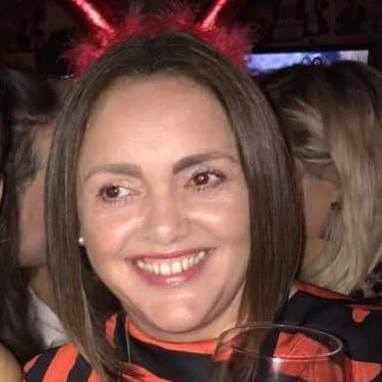 KAY CALDWELL
Facilities Manager, Galliford Try
PROBLEM: WEIGHT LOSS & PCOS
I have lost 4.5 stone in weight, my moods have changed, my skin feels better and I generally feel well. I couldn't have achieved this without Sofia.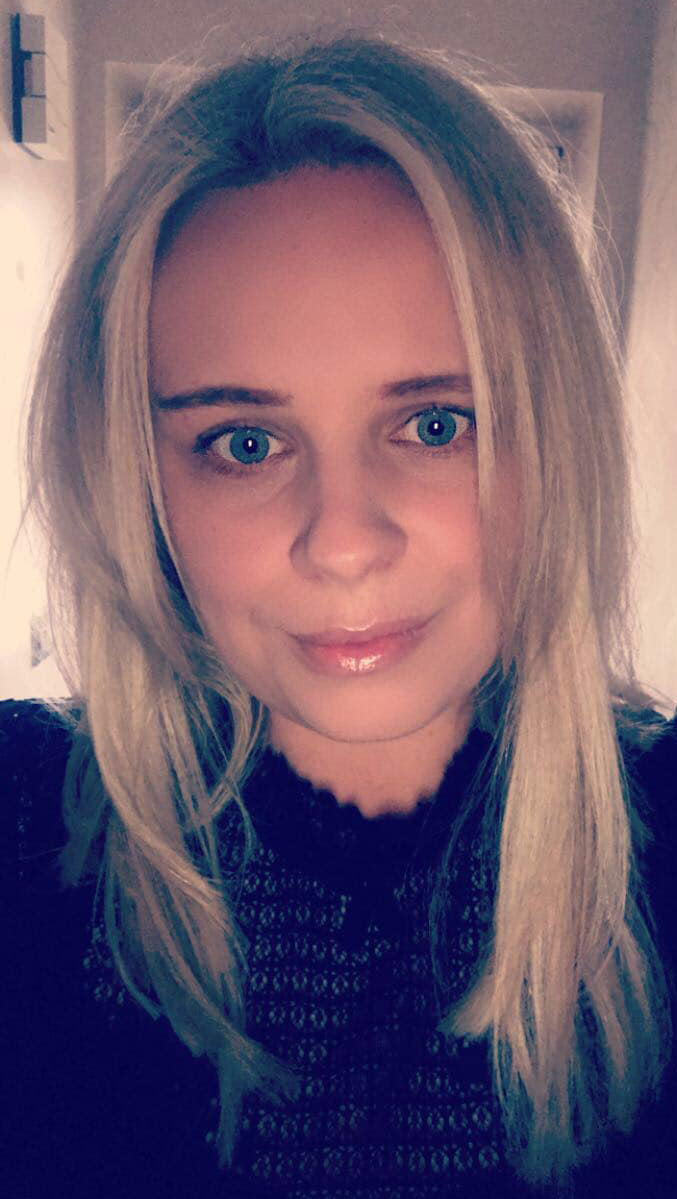 LUCY MISTRY
Business Systems Manager, Momentum
Sofia has worked with us on a number of different projects and always delivers. Her encyclopedic knowledge and approachable style have made her workshops both enjoyable and informative - whether we are talking about healthy eating or managing stress. We now have a Wellbeing program which includes a schedule of workshops throughout the year, one-on-one sessions and regular fruit deliveries! Sofia is at the heart of that program and the team have really enjoyed working with her and certainly taken a lot away from it all.

Hazel Westwood
Operations Director
Our staff really enjoyed the workshops today, they found Sofia engaging motivating and informative. We are looking forward to booking some more next year.

Lorraine Brown
HR & Office Coordinator at BQI Insurance
It's rare that you come across a memorable coaching session likes Sofia's Sofia attended our offices to deliver some well-being coaching to boost staff's energy levels through nutrition and assist with managing stress within the workplace I had the pleasure of attending Sofia's workshops this week and was particularly impressed by her knowledge and approach to nutrition. She provided useful tools that anybody could apply to their daily lives, there was something for everybody. If you are thinking of bringing well-being into your office. Sofia earns my recommendation

Louise Whitaker
Operations Manager at BQI Protection Ltd
Sofia did 2 workshops with us, and was very friendly, informative and helpful. Would highly recommend her in future!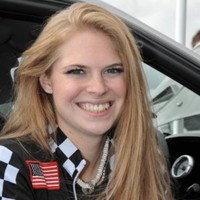 Emily Royle
Corporate Account Handler
Before Sofia came to our workplace, I didn't realize how many little things I could change in my day-to-day to make things easier. Sofia delivered really informative sessions in an easy-to-understand way and I would highly recommend listening to everything she says! It really makes a difference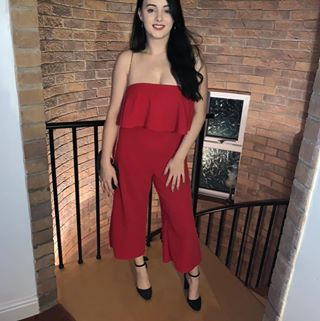 Andrea Rowthorne
Business Systems Technician
GRAB YOUR FREE

21

ESSENTIAL HEALTHY RECIPE BOOK